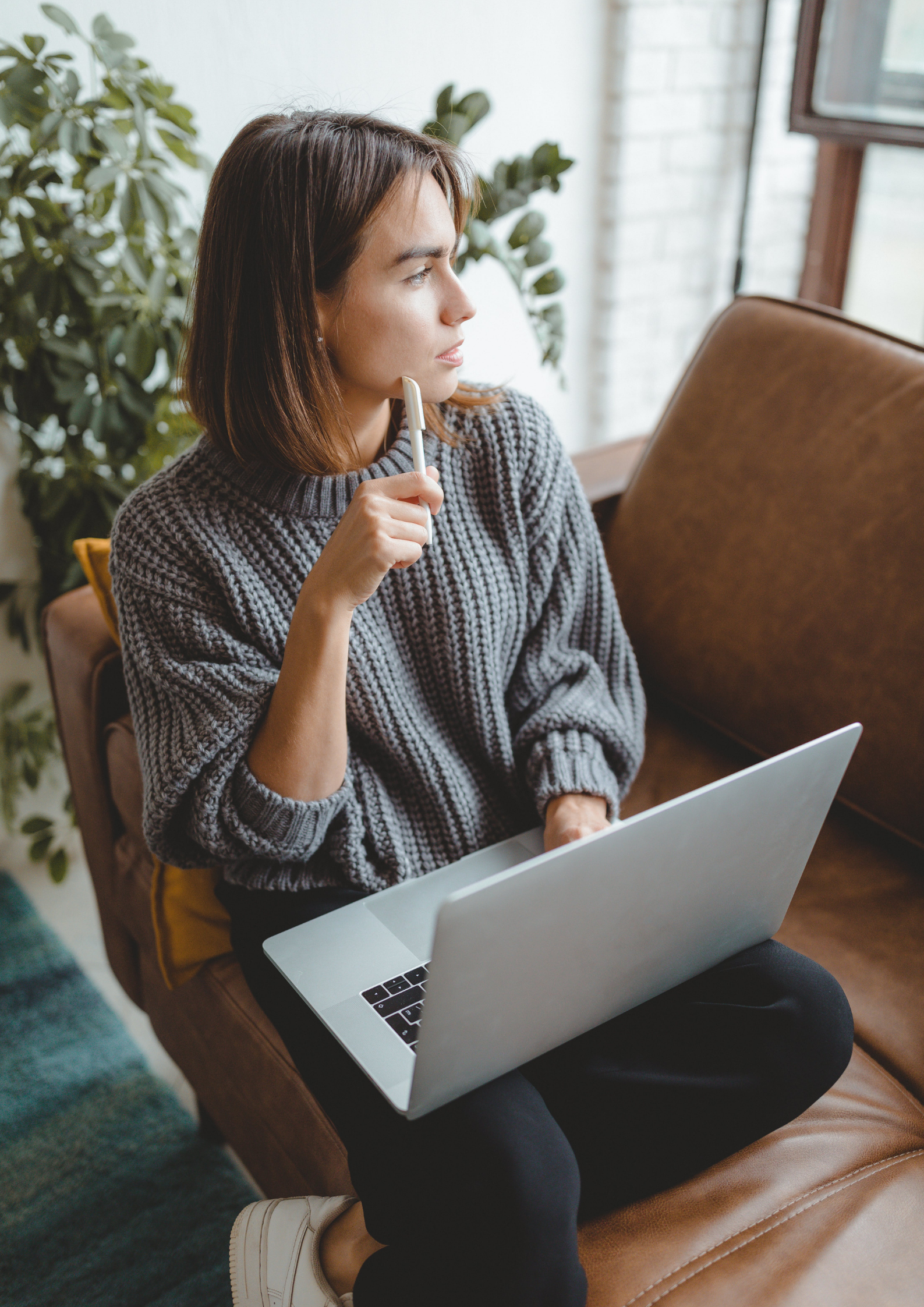 Have you ever wanted to get paid to write?
There are so many opportunities for clinicians like you to become technical writers. Whether you're looking for a way to supplement your income OR wanting to write full time - the possibilities are endless! We have created a career out of technical writing and wanted to create a community for other clinicians to branch into this field. We realized that serving aspiring writers in this format will save you time and stress by giving you access to other professionals and resources all in one place! Writing is fantastic - but sometimes working remotely can be isolating - a dedicated support group will give you a place to get inspiration, bounce ideas off of others, and have an entire group of potential editors at your disposal!
What do technical writers actually write?
Patient Education Materials
How To Manuals
Journal Articles
Business Plans
Intake forms
Resumes (like us!)
Training Manuals
Operation Guides
Policies & Procedures
....and more!
Based on member feedback we have also added content and trainings on:
Copy Writing
Book Writing
Do I need additional certifications to make money writing?
The short answer is NO! Many companies are looking for health and medical writers with clinical experience. The simplistic definition of Technical Writing is translating complex information in to easy to understand terms for your targeted audience. Does this sound familiar? Clinicians and medical providers do this every day!
The long answer is that additional education can make you a better writer and more marketable. But not having additional letters after your name does not mean you can't make money as a writer. The best way to make money as a writer is WRITING!
Why is writing a great career option for clinicians?


There are so many reasons to explore writing!
 Here are just a few: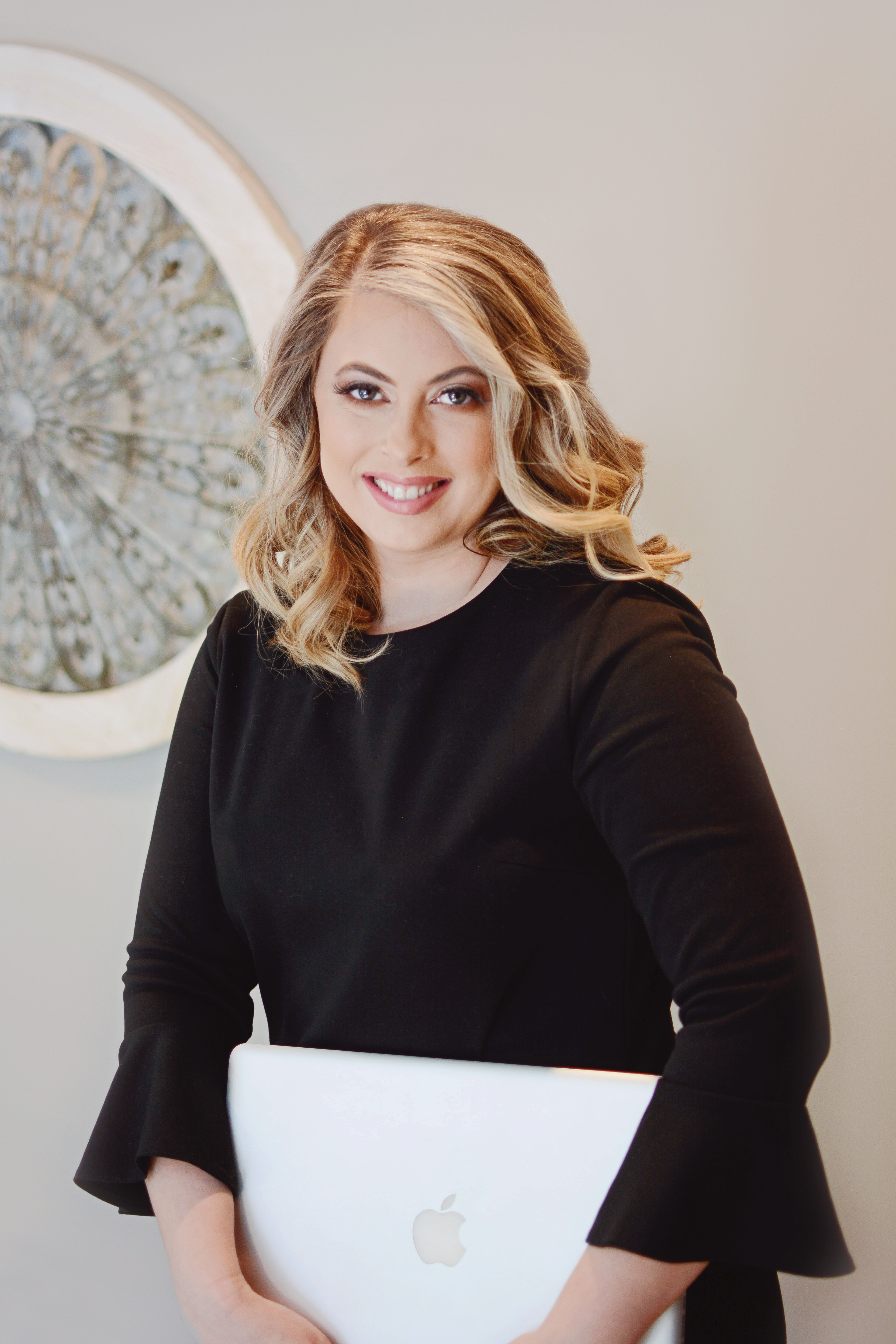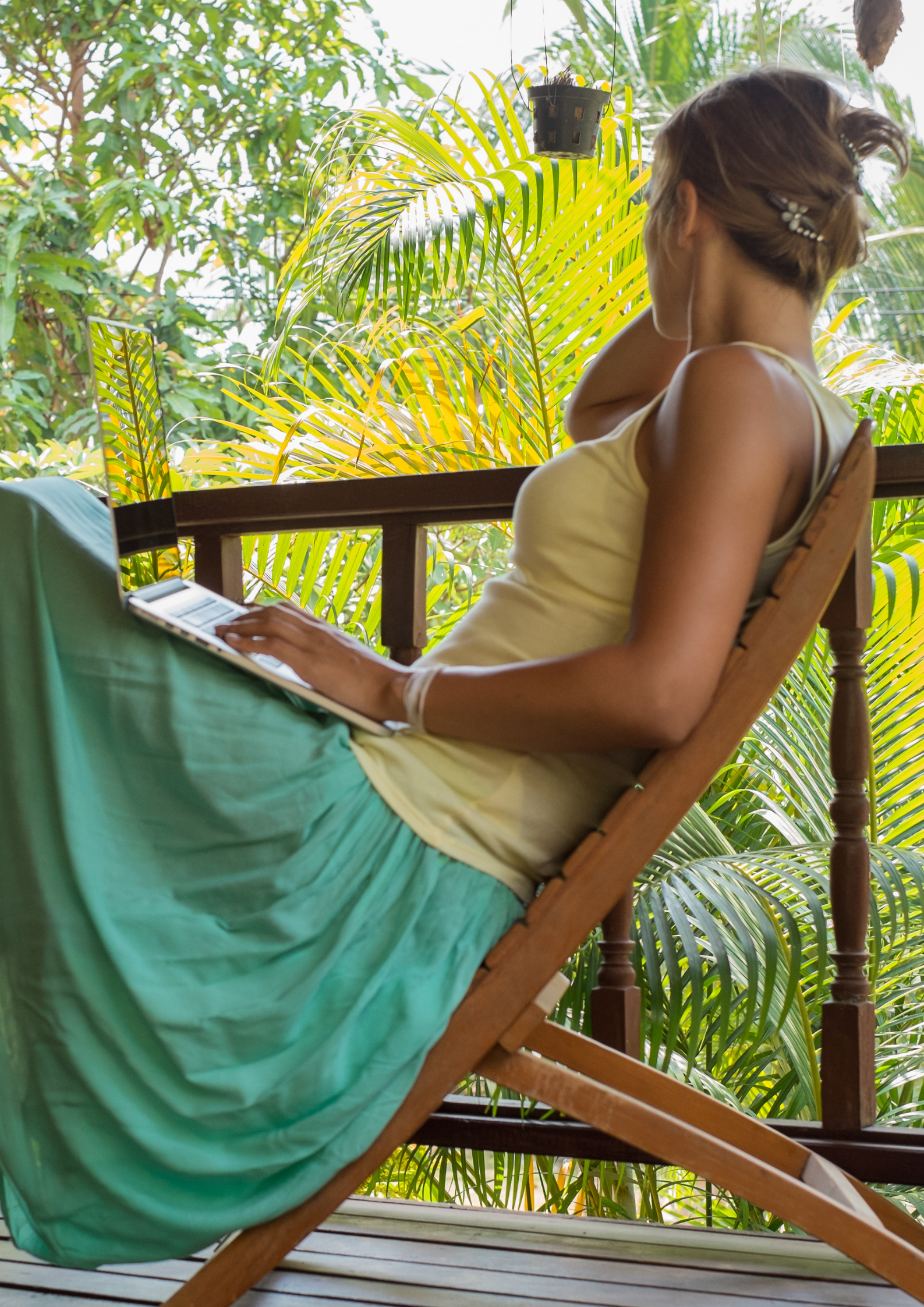 Work remotely from anywhere you have access to computer and a wifi connection!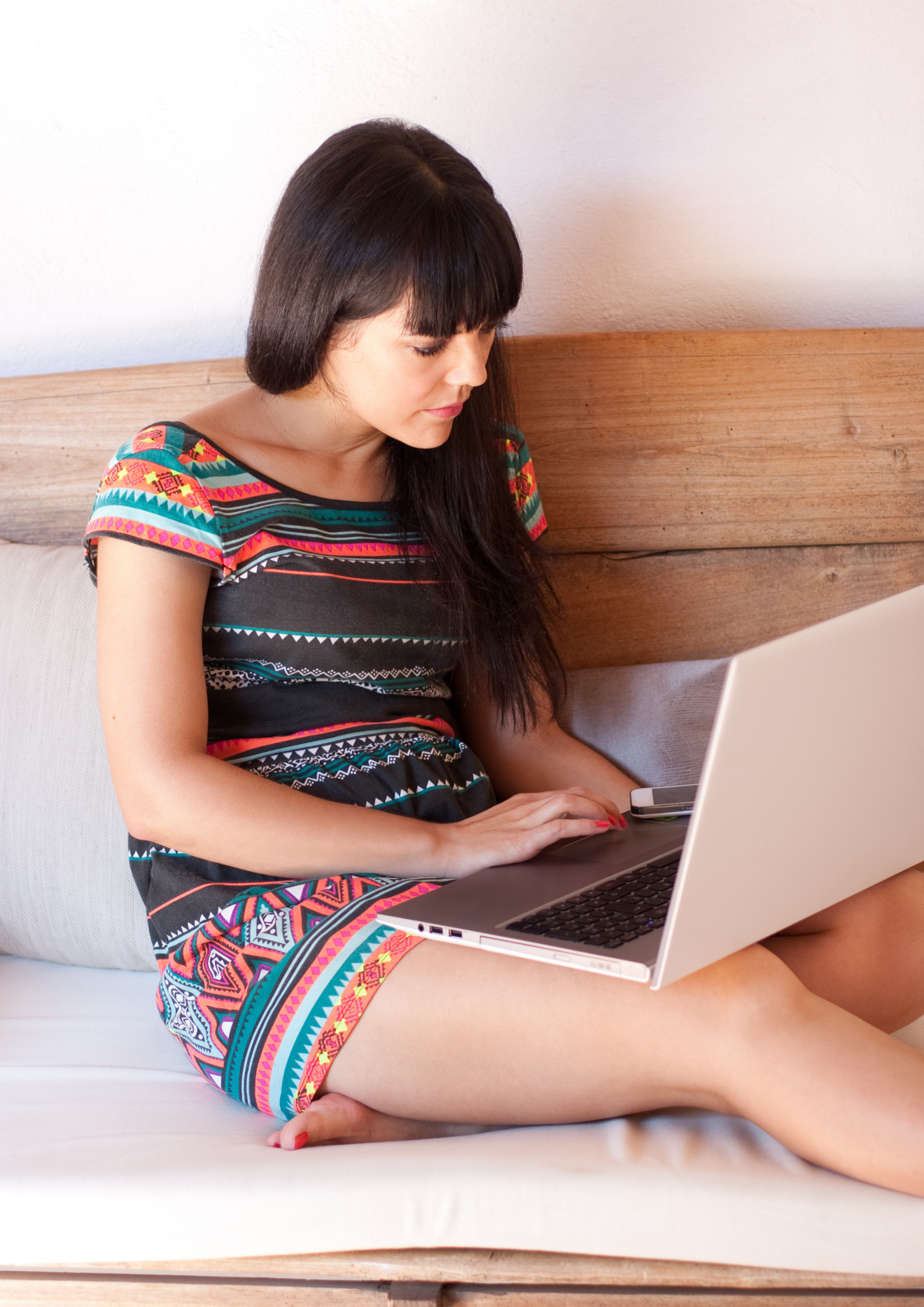 Freelance or contract and you can make your own schedule. Like working late at night? Fantastic! Like getting up super early and typing away? Perfect! Like lounging on a beach while you develop an intake form? You're our people!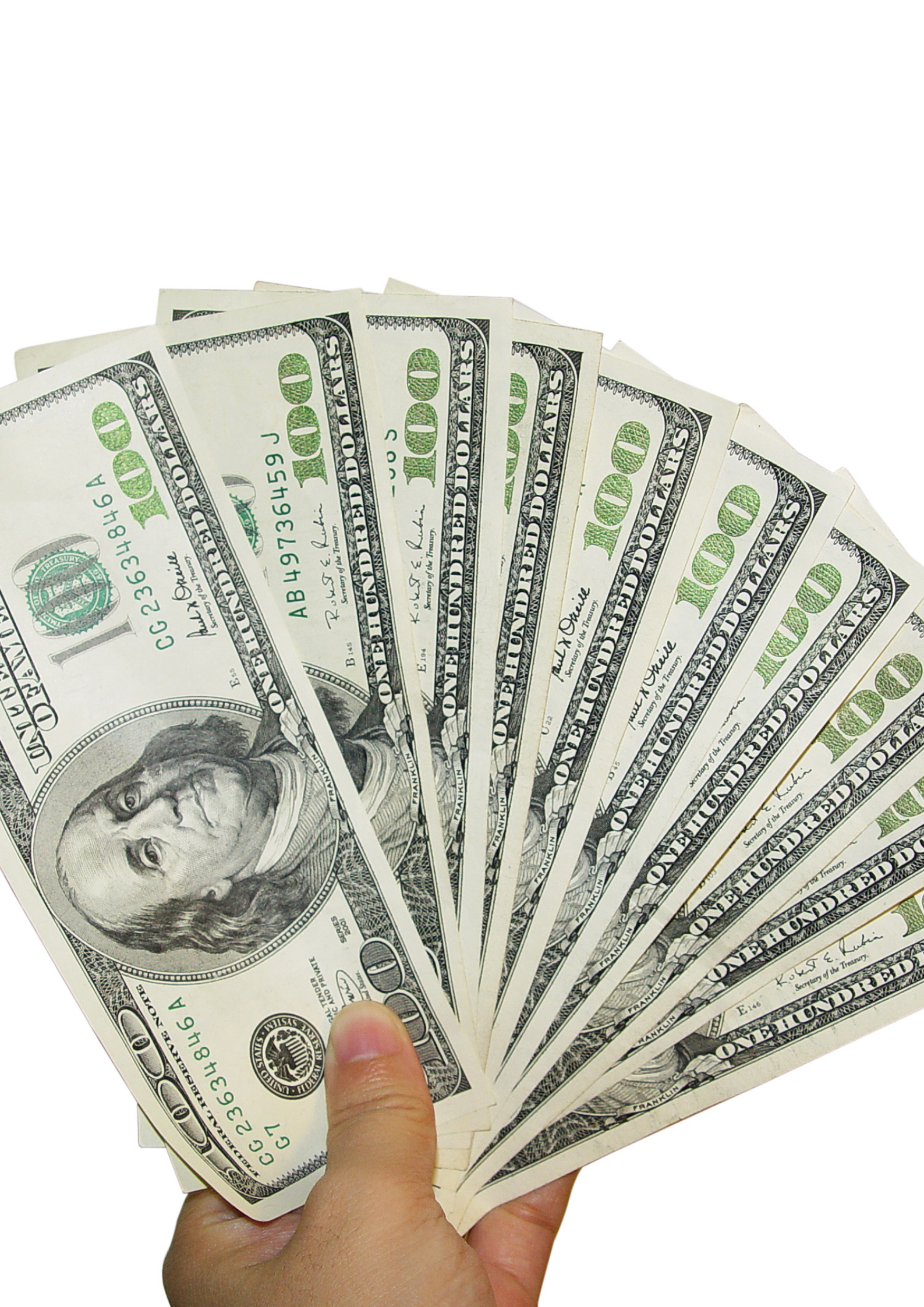 Money
You can have complete control over how much or how little you make. Work full time and replace your salary OR freelance and make supplemental income whenever you want!
I'm intrigued...what else do I need to know?
This is a brand new community that we are creating because so many clinicians asked for it! This means that by joining now, you are helping us create this amazing space. And if you decide that this membership isn't for you, you can cancel any time! By joining today you will have access to a private facebook group with other paying members and access to content as we put it out. This community will help you grow or scale your writing business by having resources and support all in one place!
What kind of content will be included?
Monthly template to use as you wish (commercial and personal)
Videos, articles, and trainings based on member's wants/needs
Direct access to paid facebook community
Monthly job postings for medical and technical writing positions
Monthly coaching calls with Tanya & Joanie
Hi, we are Tanya and Joanie
We are clinicians who have made a career out of selling technical writing services. We write resumes, linkedin profiles, business plans, grants, and more. We can't wait to share our knowledge with you!
Check out everything we have to offer at www.polish2prosper.com