I have a secret...are you ready for it?
You CAN have it all and I'm going to help you get it.
Are you simply going through the motions?
Is there a voice inside of you screaming "THERE MUST BE SOMETHING MORE"?!
There is.


There is so much available for you.
It's time to let go of:
Fear
Regret
Shame
Self Doubt
And embrace:
Self Love
Intention
Positive habits
Joy
Transformation
Are you ready to reclaim your power?


𝓐𝓷 𝓮𝔁𝓽𝓻𝓪𝓸𝓻𝓭𝓲𝓷𝓪𝓻𝔂 𝓵𝓲𝓯𝓮 𝓲𝓼 𝓹𝓸𝓼𝓼𝓲𝓫𝓵𝓮!
Here's how:
✨ High performance coaching with a focus on clarity, connection, intention, and confidence
✨ Heart led guidance to help you navigate challenging situations and transform into the best and most authentic version of you
✨ Developing the mindsets and habits that allow you to become an intentional creator of the life you've always imagined
✨Improving mindfulness, engagement, and self-awareness using tangible action strategies to re-ignite your joy and find flow
✨Strategies & tools to maintain your high performing status in every area of your life including: Health, Family, Relationships, Career, Money/Finances, Spirituality, and Mental Health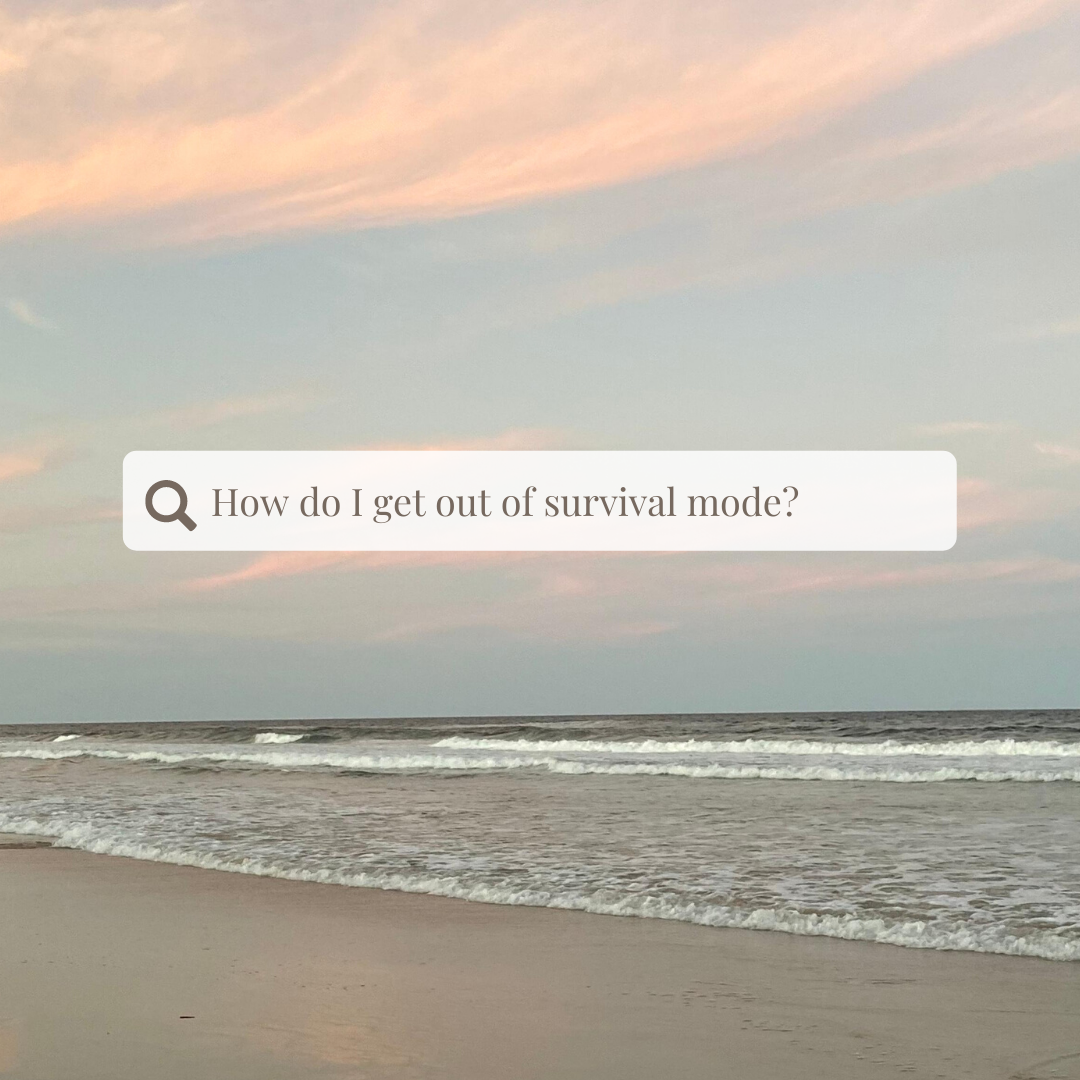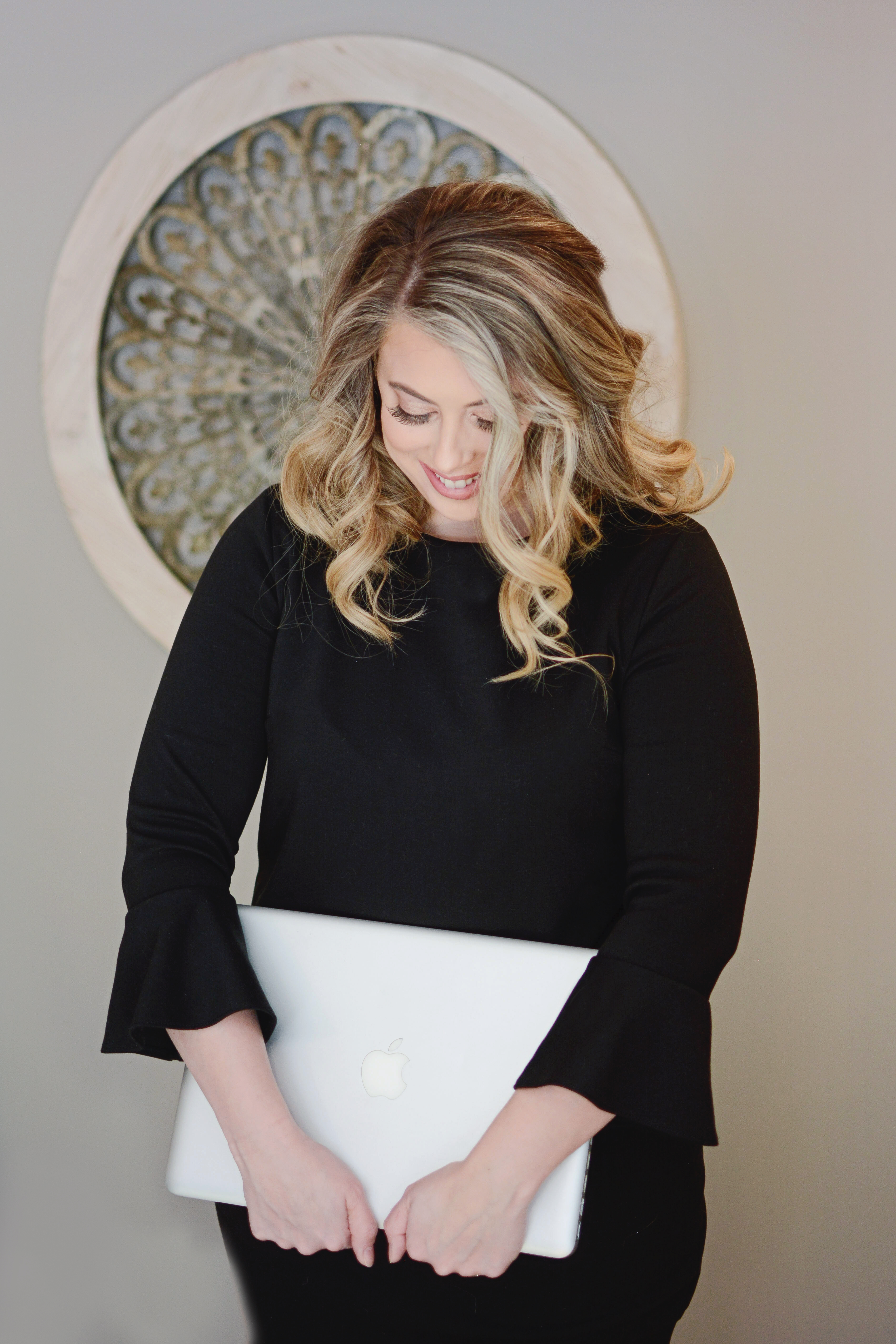 Working with Tanya was a dream! Her personality draws people in and the techniques she uses to educate and inspire people are truly heart-centered.
Trisha Connelly
Tanya has been a motivating force and a wealth of knowledge helping to propel my academic and career goals in the right direction. I feel confident that her background and expertise will be of great benefit in this next phase of self growth and development!
Olivia Chenworth-Pugh
Tanya is an energetic and compassionate forward thinker who will help you fulfill your dreams.
Vera Gallagher
Is this intensive right for you?
✨ Do you know that an extraordinary life is possible for you, but you're not sure what you need to do to make it a reality?
✨ Do you feel like you're overwhelmed, frustrated, or stuck and it's impacting your ability to show up authentically?
✨ Are you seeking vibrancy, joy, and fulfillment?
✨ Are you ready to commit to your transformation and live with integrity?
✨Are you ready to take intentional action and do what it takes to create the life of your dreams?


Your intake form has been submitted. Check your email for a copy of your responses. If you're accepted, you'll receive an email with a link to checkout.